Find your shine in Dammam
Close your eyes, breathe deeply and remember that this time is your time. We are happy to welcome you at Shine Spa for Sheraton™ at Sheraton Dammam Hotel & Convention Centre. From the warm atmospheres to welcoming therapists, everything you see and feel has been carefully chosen to help you recharge, relax and have fun while spending your time at the Shine Spa.
Facilities and services
The 1500-square-meters of well-being is designed to take full advantage of their individual setting; the five grate elements of nature, the green, wood, stones, water and their relationship to other buildings. The mood, the feeling, was to be quiet and peaceful, spacious and expansive, natural and very comfortable, not extravagant nor over-designed. Instead of the luxury of expensive material and opulence there is the greater richness of space, light and unique offerings.
There are separate Spas for Males and Femaless with the Spa offering skin, hair and body treatments and the gym is equipped with LifeFitness. Other facilities include aerobics, swimming pool, indoor ladies swimming pool, two tennis courts and a temperature controlled indoor Jacuzzi.
Rejuvenate and reenergize at Shine Spa and its wellness center.
Opening Hours
Gents: 6 am to 11 pm
Ladies: 9 am to 10 pm
Massage Hours
Gents: 9 am to 11 pm
Ladies: 9 am to 10 pm
Contact Details
Gents Infoline: +966 13 835 4430
Ladies Infoline: +966 13 835 0830
Email: dammam@sheraton.com
For treatment bookings please call the infoline or contact us via email.
Facilities and services for gents
Reception
Jacuzzi
Sauna
Steam Bath
Laconium
Herbal Bath
Moroccan Hammam
Thallasso Bath
Ice Grotto Lounge
Fitness Room
Aerobics Barber Shop
Changing Rooms and Lockers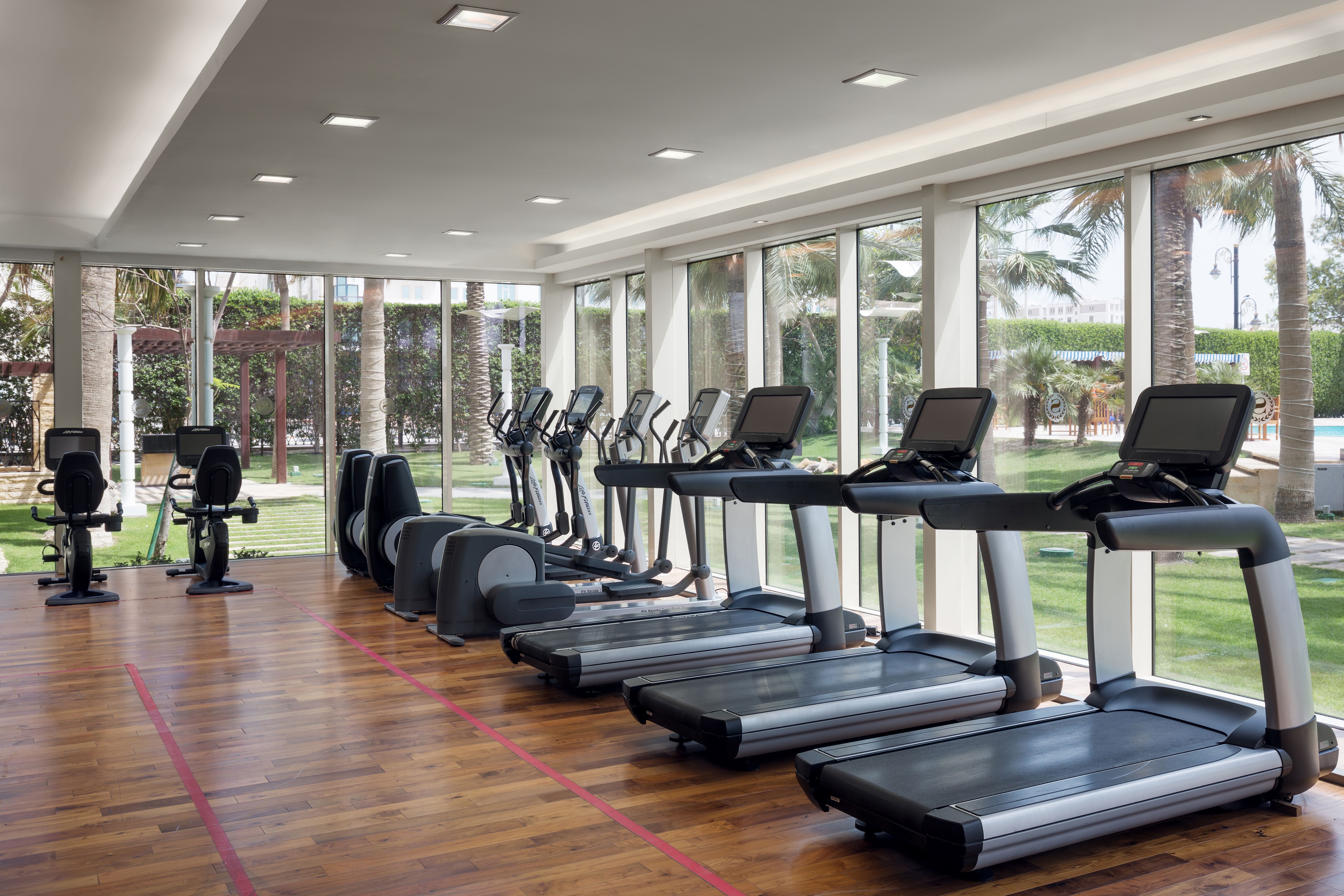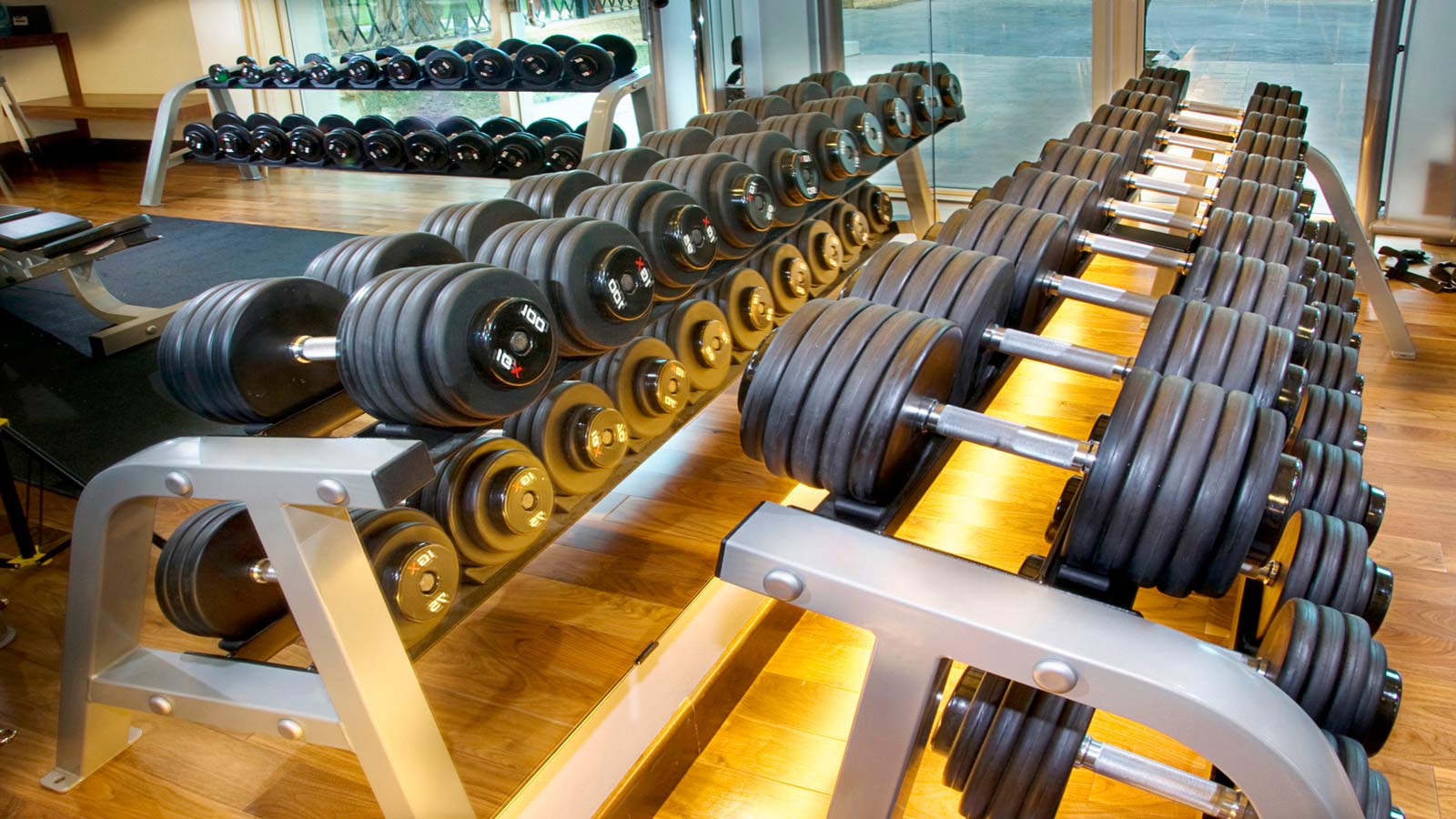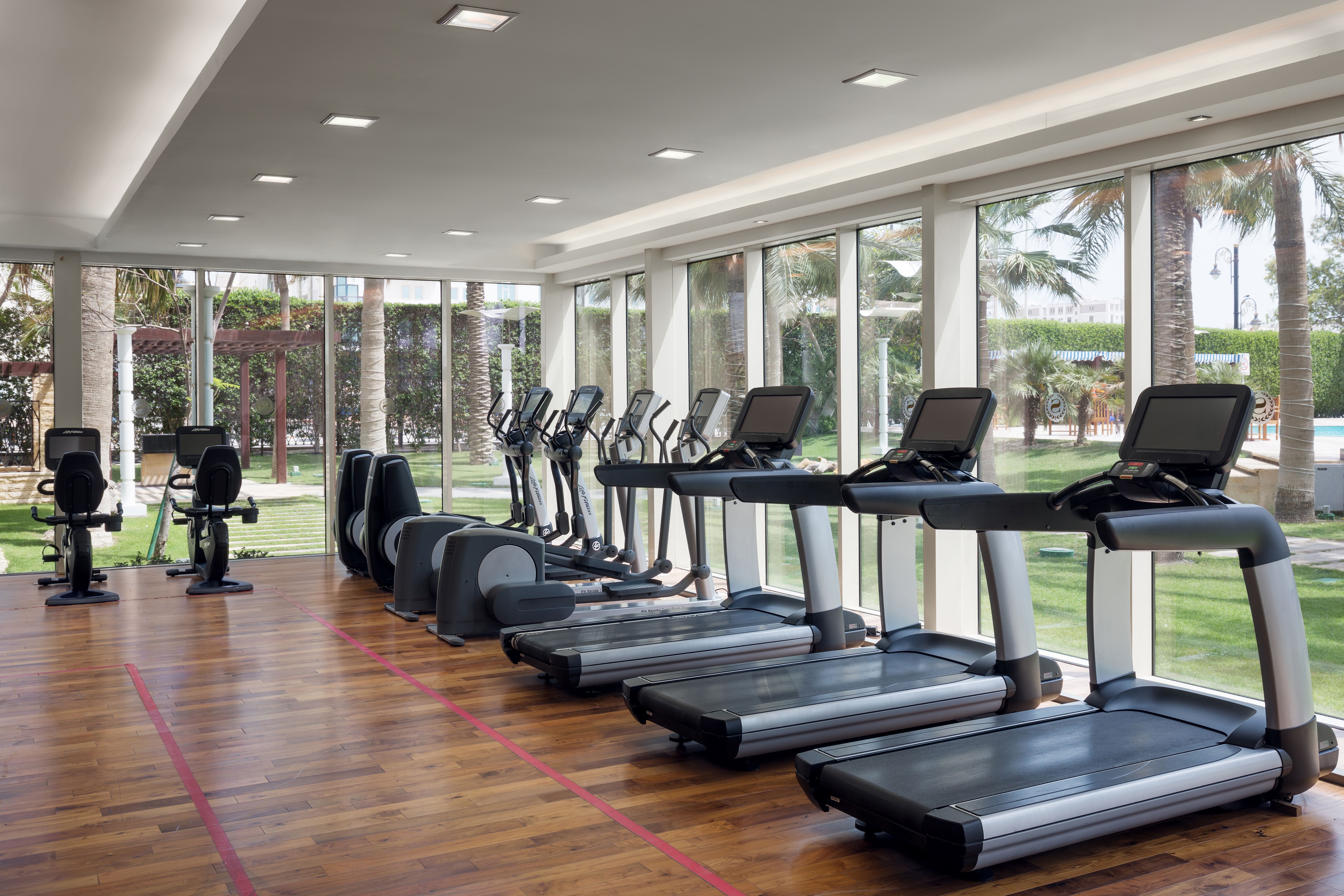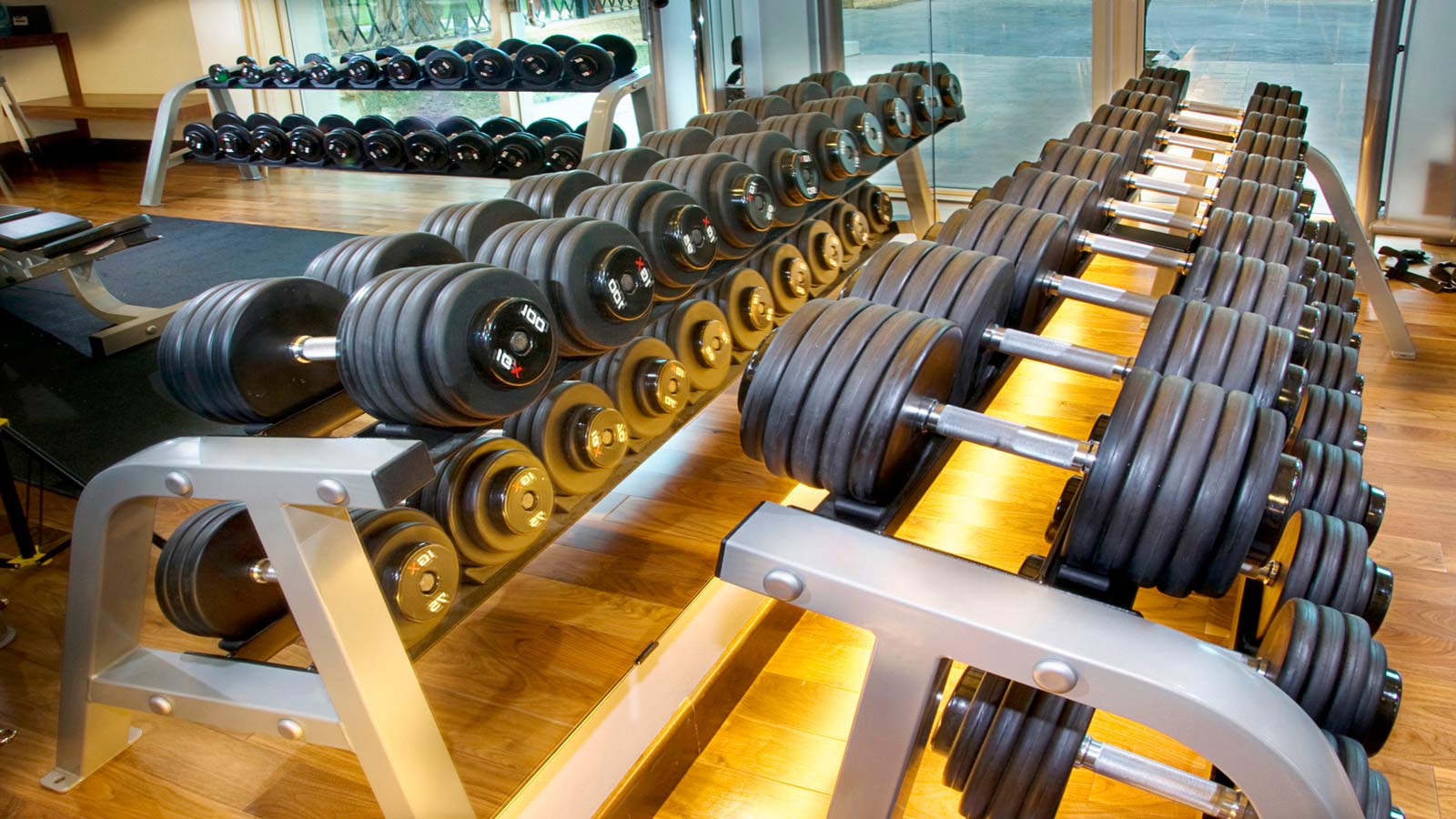 Facilities and services for ladies
Reception
Jacuzzi
Sauna and Steam Bath
Laconium and Herbal Bath
Moroccan Hammam
Thallasso Bath
Ice Grotto
Fitness Room and Aerobics
Beauty Saloon
Changing Rooms and Lockers
60 sqm Swimming Pool
Lounging Patio and Relaxation Deck
Memberships
Our membership offers expert tuition in fitness training and programming to achieve improved health. Our Spa therapist will treat you exclusively to ancient and modern rituals to relax, rejuvenate and improve you well-being. Some of the services and facilities above may not be available on a 24-hour basis or without advance request. Fees on certain facilities/services may apply. Corporate Membership.
For those individuals representing companies interested in joining the Spa and benefiting their employees, there are significant discounts especially for them.